varsity only vs Riverdale
3:30 PM
Varsity only vs Franklin
6:00 PM
Why Riverfield Academy?
At Riverfield Academy, academic excellence is our top priority.
Riverfield Academy's vision is one of growth and responsibility, training our young people through well rounded Christian education. We strive to prepare our students for life as leaders who will choose character before career, service before self, and successfully face challenges in the 21st century.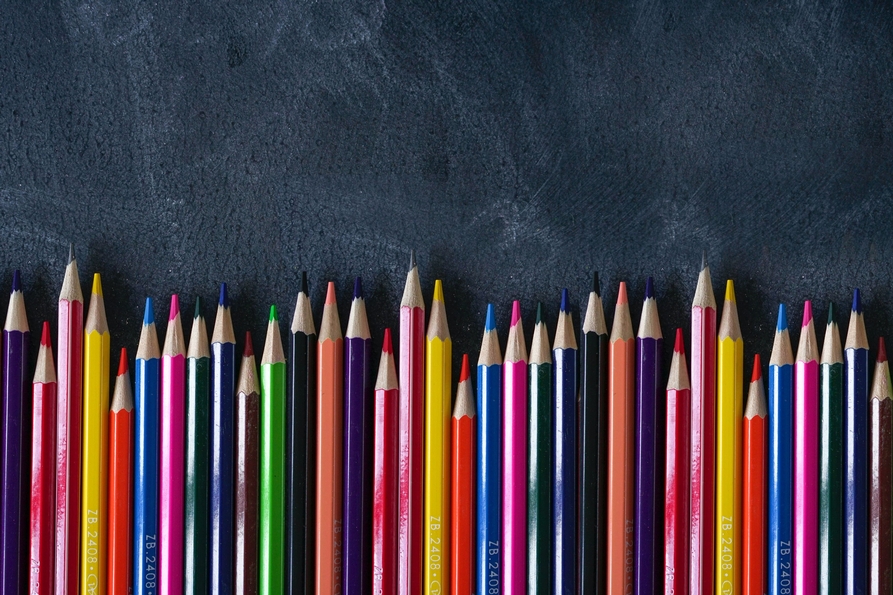 461
Students
38
Qualified Teachers
1970
Established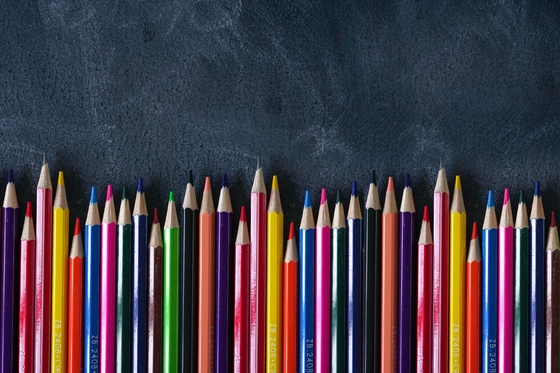 OUR MISSION STATEMENT
RIVERFIELD ACADEMY IS COMMITTED TO OUR STUDENTS' FUTURE SUCCESS BY PROVIDING A CHALLENGING ACADEMIC FOUNDATION IN A SAFE LEARNING ENVIRONMENT.